Reading Time: 1 Minutes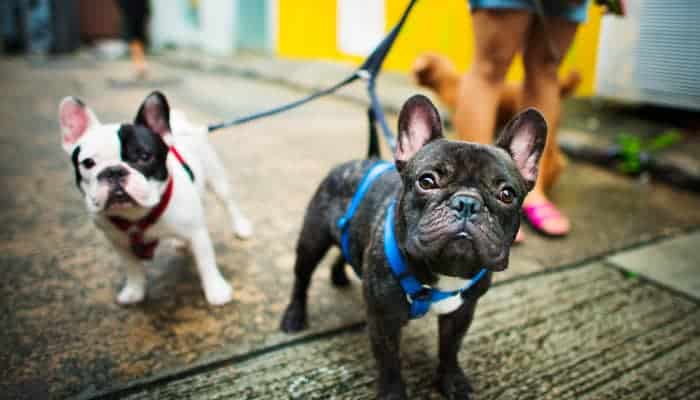 Fluffy Resources
Dog Fluffy is about raising happy, healthy bulldogs. It is an exclusive bulldog blog full of advice, tips, and tricks that I've learned over the years raising my bulldog.
What You Can Expect From Me
I love to blog about all things related to raising bulldogs. My own pup, Fluffy, has taught me so much about having a furr-baby in my home and the type of person I want to be.
So, everything I've learned taking care of Fluffy will be placed here on the blog. Look out for topics like bulldog training tips, keeping a healthy, happy bulldog, foods for bulldogs, including DIY bulldog recipes, and more.
Ready to dive in? Start With These Posts
Best Bulldog Names
Bulldog Food
Bulldog Treats
Let's Stay Connected
Follow Dog Fluffy on your favorite social media channel. Fluffy and I are on Instagram
, Facebook
, Twitter
, and Pinterest
.
Dog Fluffy Youtube Channel
You Can Subscribe From Here
"A person who has never owned a dog has missed a wonderful part of life."

Bob Barker