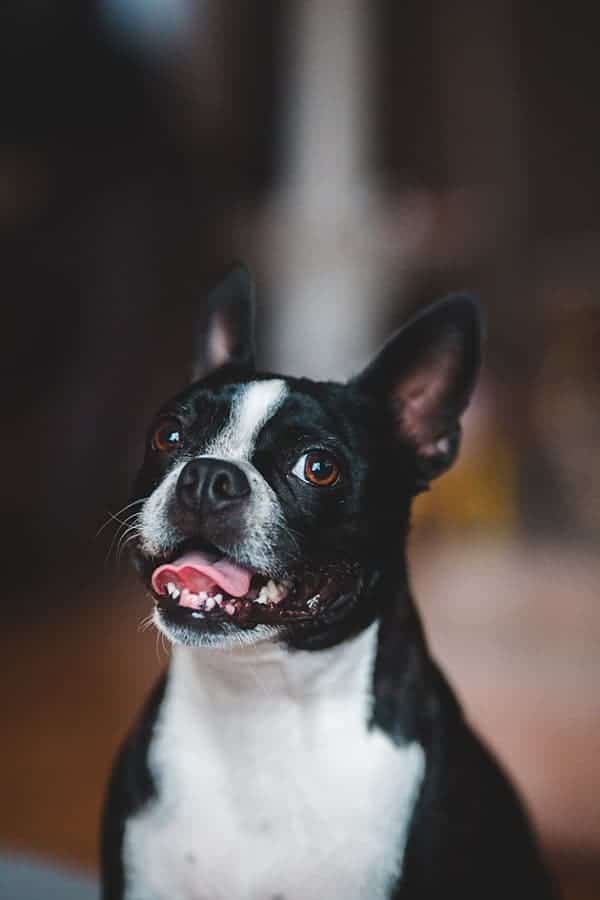 At Dog Fluffy, I love to hear from other Dog Fans and Lover.
Contact Fluffy
So, if you have any questions, comments, recommendations, or concerns, you can Contact Fluffy always at [email protected]
Follow Dog Fluffy on Social Media
I hang out on social media, posting what Fluffy is up to daily. And of course, tips and tricks for caring for your bulldog.
So, come hang out with Fluffy and me.
Have a Guest Post Idea or Product for Review?
I only share stuff I believe will benefit my audience.
But, if you believe that your product or service will enhance our bulldogs' health and well-being, send a request/pitch to [email protected].
Or, if you have a special tip about raising bulldogs that you'd like to share with Dog Fluffy's readers, send us a guest post request here at [email protected].
Subscribe For More
Sign up for the Dog Fluffy mailing list and get all the latest articles, tips, and advice for raising your bulldog. It's free to join, and I look forward to seeing you there.