Dog Fluffy
There are a lot of dog websites online, But none are as dedicated to caring for a dog as Dog Fluffy.
This dog blog is committed to enhancing the lives of dogs by educating their humans and improving the breeding quality of dogs through better information.
Many people who bring a dog into their family don't realize the special care they need to keep them happy and healthy. That's why our blog is also a space to help you take care of your dog.
I know that your dog is a cherished member of your family.
So, let's work together to improve their lives and those of other dogs around us. Knowing what to do when you become a dog's human is essential for their health and yours.
So, through Dog Fluffy Blog, I want to share my journey to help make your dog's journey just as special.
About Dog Fluffy
The Inspiration Behind the Dog Fluffy
Dog Fluffy is a quintessential bulldog and my furry companion. He's a french bulldog.
He loves hanging out with me, and like a typical bulldog, he's friendly and a very loyal companion.
Dog Fluffy has been a cherished member of my family for six years.
In researching how to care for Fluffy, I realized we needed more resources from bulldog owners.
Most of what I encountered was just commercial websites selling dog services and supplies.
So, Dog Fluffy was born out of my desire to create a haven for bulldog lovers to find resources to help them raise a wonderful bulldog, just like my Dog Fluffy.
In my research and experience, I've discovered information for all bulldog types.
So, I'll be taking a look at all bulldogs from the Bull Terrier, French Bulldog, Stafford-shire Bull Terrier, American Stafford-shire Terrier, and Bull-mastiff.
But of course, you know I have a soft spot for French Bulldogs.
Look at What Dog Fluffy Can Do for You?
But first … you're probably here because …
You're considering bringing a bulldog into your family and want to learn all about them to make the transition smoother.
You already own a fluffy bulldog baby and want the resources available to give him/her a long and happy life.
You just love learning new things about bulldog breeds.
You're planning to or are already breeding bulldogs.
Dog Fluffy Resources
What Can Dog Fluffy Do for You?
Dog Fluffy is a home for newbie dog owners and those of us who've had these super special pups in our homes for decades.
Dog fluffy blog is focused on all things related to dogs like Fluffy.
Dog fluffy blog will teach:
I will talk about a dog's resources, wellness, nutrition, training, and so much more.
You can also find the best recommendations for resources and products to help raise a healthy bulldog full of life. And, of course, look out for my tips and facts about bulldogs.
I expect that you'll love the information you find on this site and that it'll support your fluffy baby.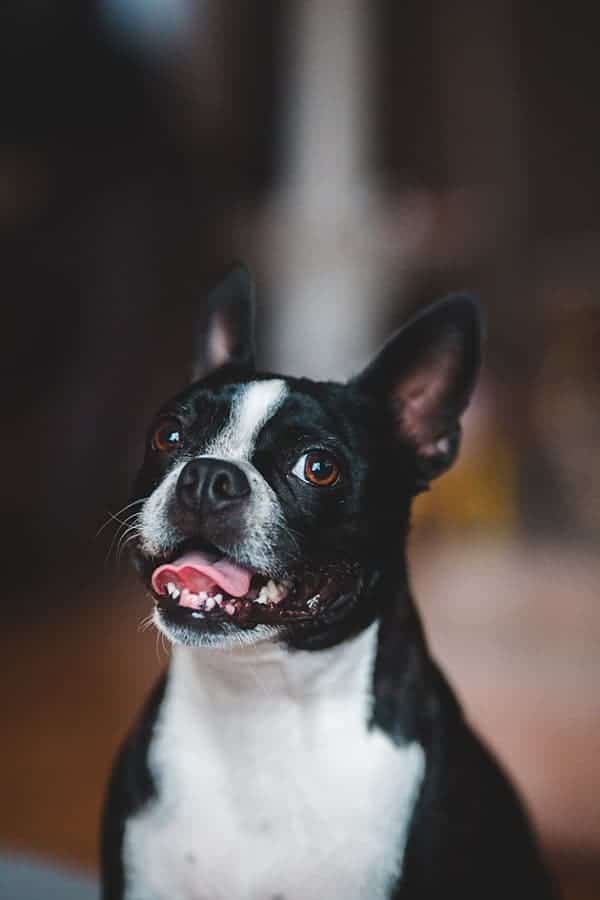 Let's Take Care of The Health of Your Dog
As a breed, French bulldogs are susceptible to many health concerns. This blog covers the common French bulldog health problems. Read ahead to find more
Bulldogs are an excellent breed and fit in well with most families or single persons.
When appropriately trained, you'll have a well-mannered and loyal pup.
As a dog that's playful and full of life, you're going to want to give him the best.
But there are a few things you need to watch for in your bulldog, as those vet bills can get in the thousands.
So, let's learn all we can to ensure the health and safety of our fluffy babies and long happy life together.
Cheers to a long and happy life with your bulldog.
I'll help you along the way.
Start by Checking out Some of Our Top Dog Fluffy Blog Posts:
The new owners and even the ones already owning a French bulldog often wonder whether are French bulldogs easy to train? They are neither difficult nor easy

It is a common fact that dog owners spend loads of money to support their bulldogs entertained. Why not save some money and use DIY outside bulldog toys?

Dog licking paws is a topic that requires deep consideration by the owners. It is a harmless habit, but it could be something much more in some instances.
Want to Advertise With Dog Fluffy?
1 Hour Relax Music For Dogs | Dog Fluffy
I only work with ethical brands that offer quality products and services that suit a dog's resources.
If I don't use it for my Fluffy, I won't recommend it to my audience.
With that being said, if you meet the above criteria, I would love to help you showcase your products or services.
You can reach us at [email protected] for advertising or sponsorship opportunities.
Keep In Touch & Be Dog Fluffy Friend